We offer the official Kenyan primary curriculum and focus on the new Competence Based Curriculum.
Objectif 1
Christian Foundation and Development
Objectif 3
Excellent Academic Performance
Objectif 2
Nurturing and helping in talent discovery
Objectif 4
Capacity building and Intellectual empowerment
To provide pupils with a high standard and affordable Catholic Education,  nature their talent and create enabling environment for excellent academic performance which will lead them through their most formative years, giving them a solid foundation, which will be in them for the rest of their lives!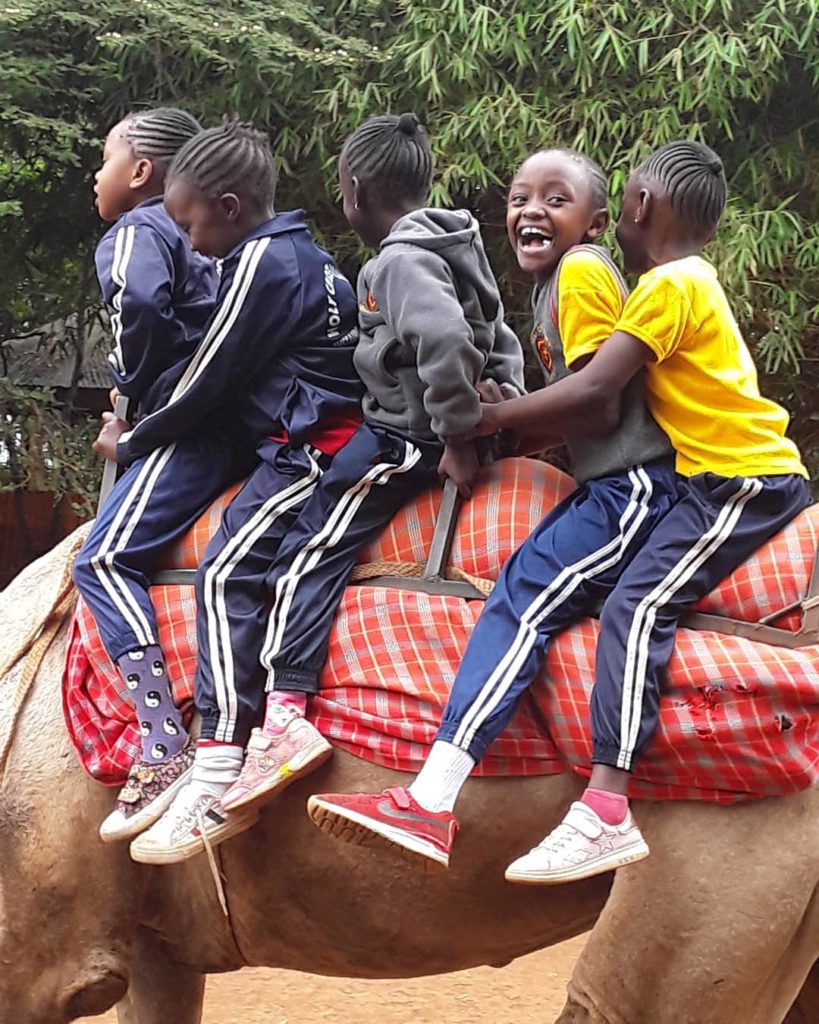 French and Latin

Karate

Journalism

Scout

Drama
Discover our school
Visit our school in Lavington. You will be given a tour and will receive more information about the philosophy of Holy Cross Academy.
Visit our school